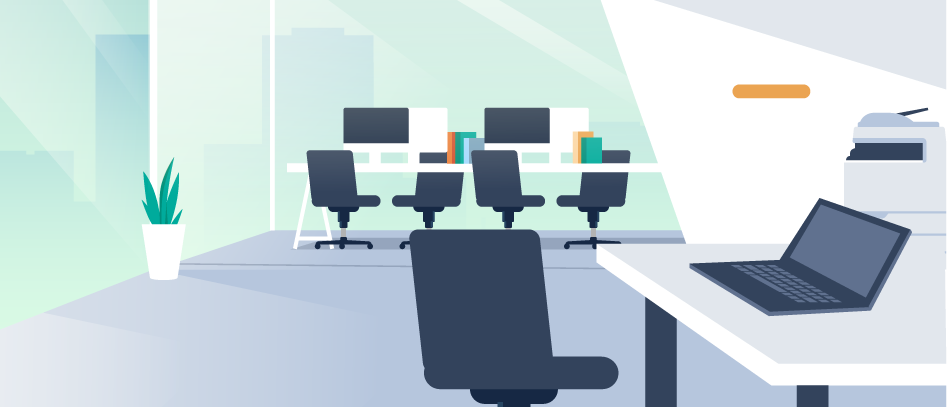 In December 2021, FAS executive leadership endorsed a space strategy known as the "FAS Work Hubs" that consolidates and co-locates FAS staff, providing drop-in individual and team workspaces. Current locations are 654 Minnesota in Mission Bay and Mission Center Building (MCB) in the Mission District and in the Clinical Sciences Building at Parnassus Heights. See the FAS Teleworking webpage for more resources. 
FAS Work Hub –
654 Minnesota  
Walking distance to Mission Bay Campus and Chase Center, 654 Minnesota is a three-floor UCSF administrative building with many workspace options for FAS staff: numerous drop-in workstations, huddle rooms and reservable meeting rooms, plus kitchens.
FAS Work Hubs – MCB
Mission Center Building  
Located five blocks from the 16th Mission BART station, Mission Center Building (MCB) is a UCSF administrative building with two FAS Work Hub options: a large drop-in space with workstations, huddle rooms and meeting rooms and a reservation-only collaboration space for teams, all with kitchens. 
FAS Work Hub – 0130 Clinical Sciences (CSB)
Located on the bottom floor of the newly redesigned Clinical Science Building (CSB) at Parnassus Heights, the Real Estate Work Hub downstairs at CSB 0130 features dedicated FAS Work Hub workstations, huddle offices, a meeting room and a kitchen.